Creating a Global Impact
Why Listing Language?
How we got our start
As a new agent, I had heard over and over: LISTINGS to LIVE, I knew this was where I needed to set my focus. Yet, I struggled with finding the perfect Listing Presentation. I asked everyone who would listen, to show me how they conducted a Listing appointment, including my managing broker(s).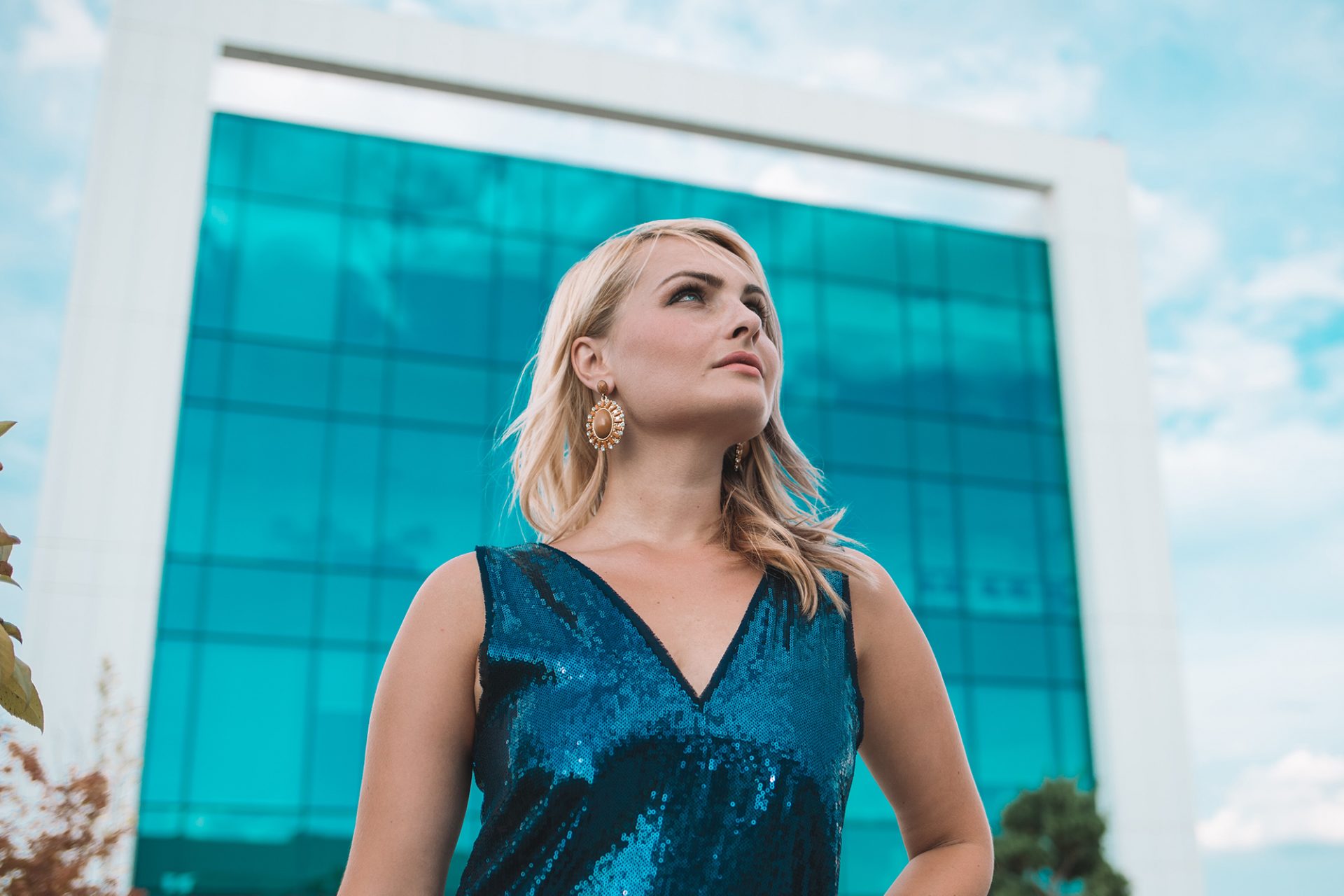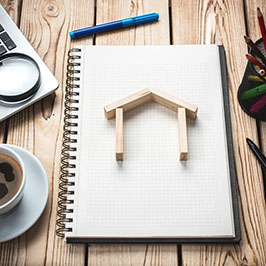 Why most new agents FAIL
I quickly learned that every agent was either "winging it" or they were unwilling to share their presentation because they were fearful to give away their "secrets." This frustrated me on many levels. I found myself losing Listings aka: losing MONEY because I did not have a strong Listing Presentation.
Growing Pains - Continued
I was making Marketing promises that I could not afford to make because I was unsure what the other agents were promising. The most upsetting part was I was allowing the Sellers to control the meeting. I felt like they were walking all over me. My presentation did not feel genuine to me and I knew I was not instilling confidence with the sellers.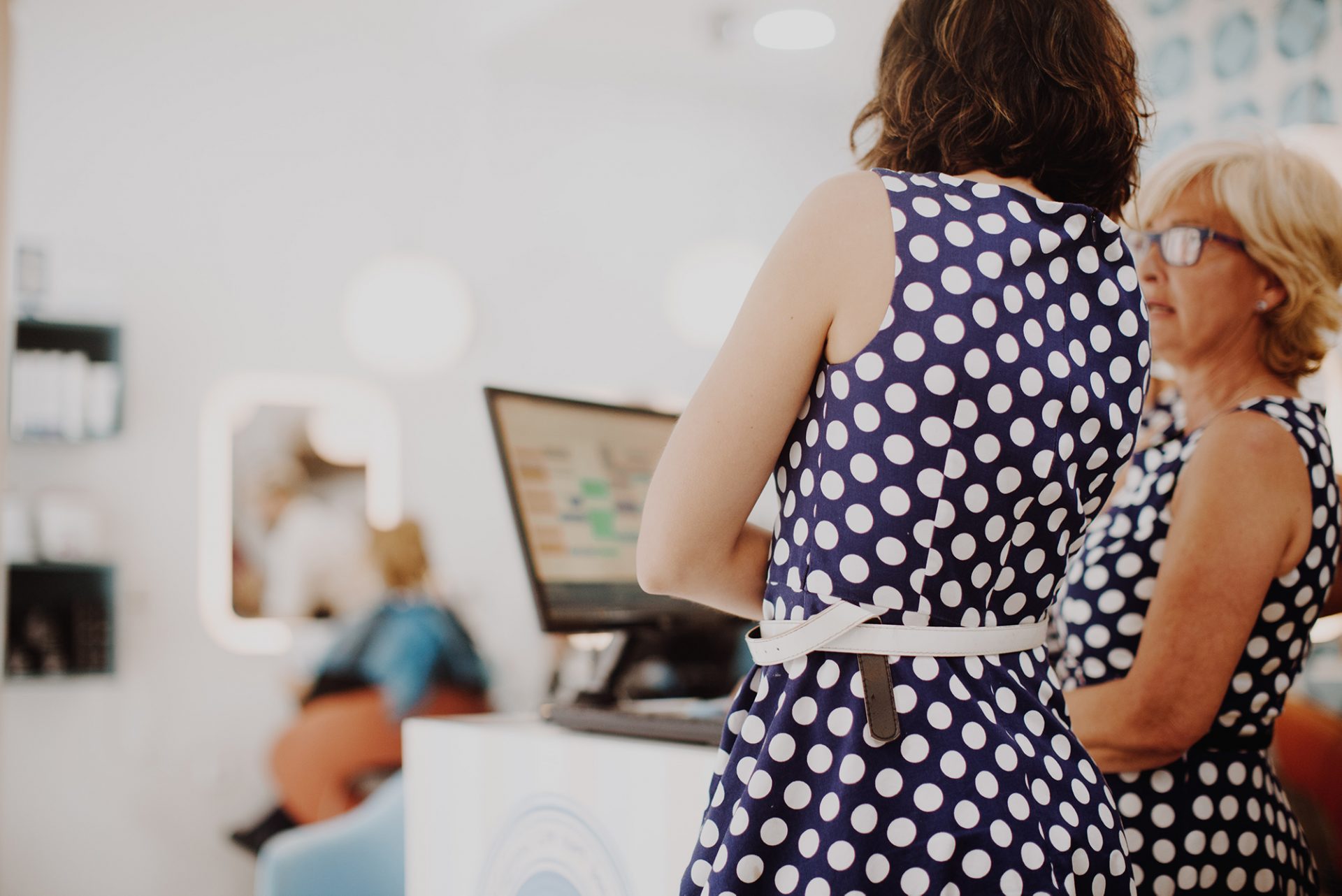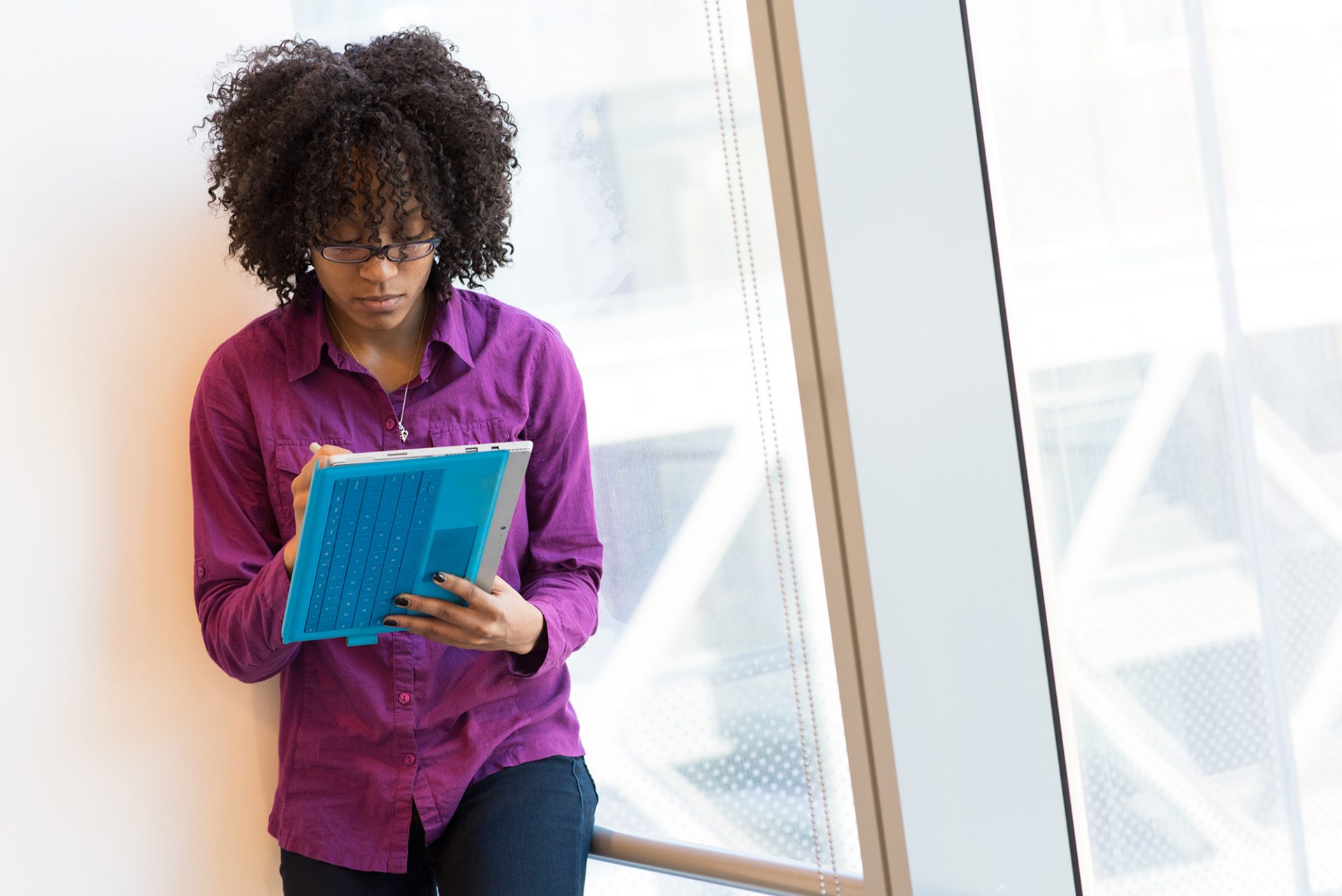 Building a true Listing Presentation
So, I took what I knew was genuine to me and added a few things I picked up along the way and combined them into a Listing Presentation that TRULY speaks the language of confidence. I am more than THRILLED to make this Presentation available to you, so you can share your newfound confidence with the sellers and start having fun!!
Sign up today!
Absolutely Incredible! What a game changer! What I know now is that I was just winging it. So now after using the language and skills I learned from this video, my business has doubled and I'm well on my way to earning $250k this year!

- Patti M. - Maryland