Listing competition is fierce, and simply "Winging It" just won't cut it. Set the appointment and let the listing language get you the listing.
With Listing competition so fierce, "winging it" just won't cut it. Set the appointment and let the listing language get you the listing.
Learn the easy insider tips today that will have you running laps around the competition tomorrow.
Listing Language is the best resource for agents to learn: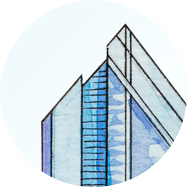 How to:

Sell the listings YOU want

As agents, we know that LISTINGS are the best way to leverage your business, and yet, we also know that not all listings are created equal. Did you know that you can let the sellers know that you may NOT want their listing? With the Listing Language Presentation you'll learn how to find and target the listings that are right for YOU.

Learn More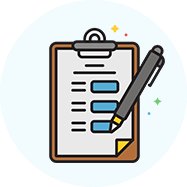 How to:

Nail your next Listing Presentation

Most presentations are about the company, not about the agent or even remotely about the seller. But let's face it, this concept is out-dated. The seller is absolutely our focus, and we're going to show you our best tips, and proven strategies for building a strong, genuine relationship with them.

Learn More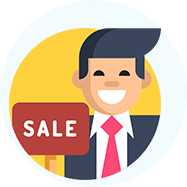 How to:

Effortless Client Handling

The Listing Language system is unique in the fact that it is designed to help you master your presentation, grow your confidence, and leave behind the struggles and disappointments that are holding you back from going after more listings! Learn how to gain and maintain control over the entire meeting.

Learn More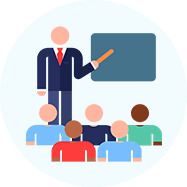 How to:

The Subtle Art of Closing

Before you even walk through their front door – there are two things the seller already knows. They know they want to price the house $15-$25k over market value and they want to cut your commission to nothing. We'll teach you how to confidently present yourself in the best light, and walk away with a signed Listing Contract.

Learn More
OMG, so good!!! So many great nuggets, I loved the conversation on agent commission. Thank you for teaching agents to lead the conversation and to firmly guide the sellers to where they need to be to sell their home quickly and at a fair price! Love it – no more winging it or printing out six inches of information that no one will read!
Nancy H - BHHS
Learn fast from real Residential Listings experts!
Most agents are unaware that an Open House is the perfect opportunity for setting up Listing Appointments. If your Listing inventory is getting low, or worse, nonexistent, schedule some Open Houses and follow our step-by-step on how to set up new listing appointments, every time!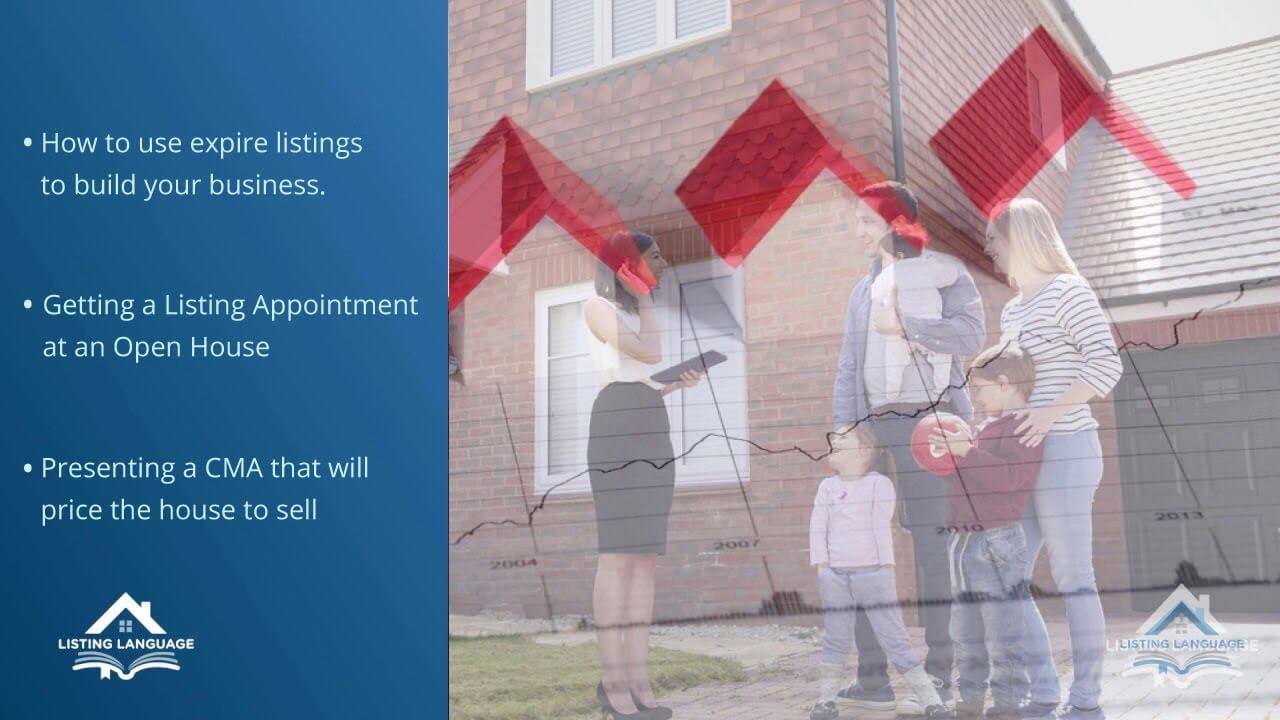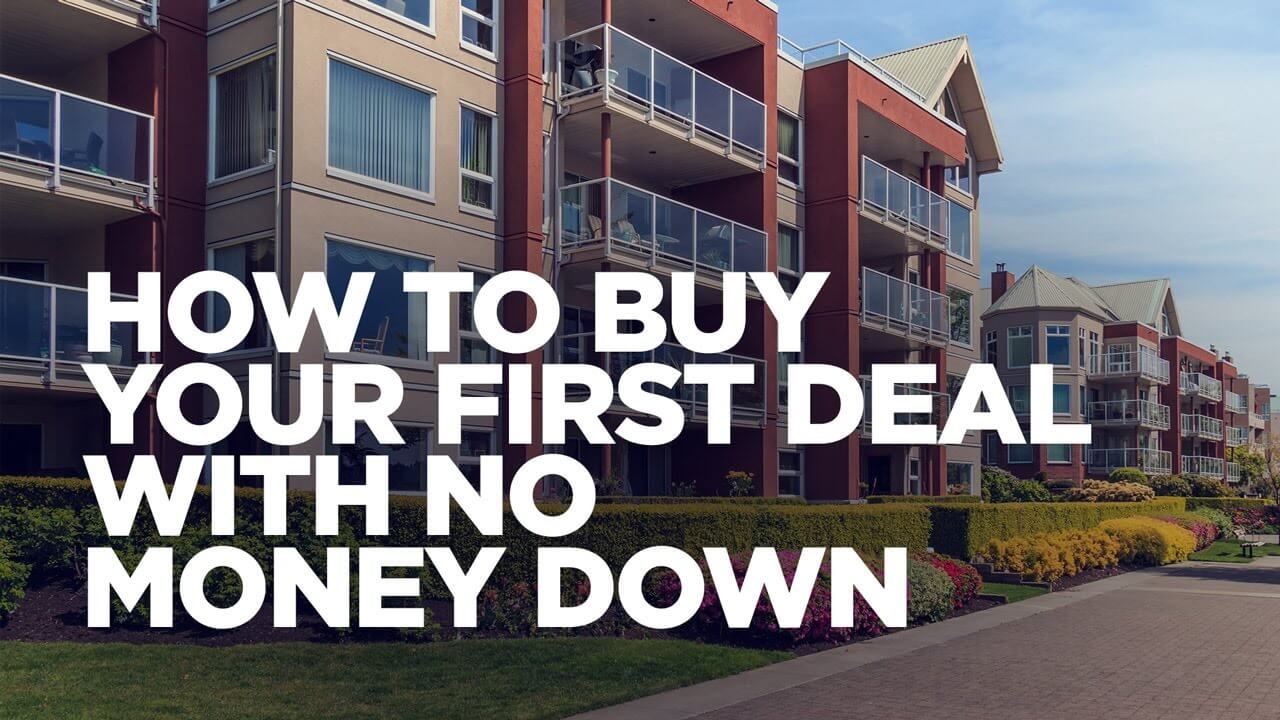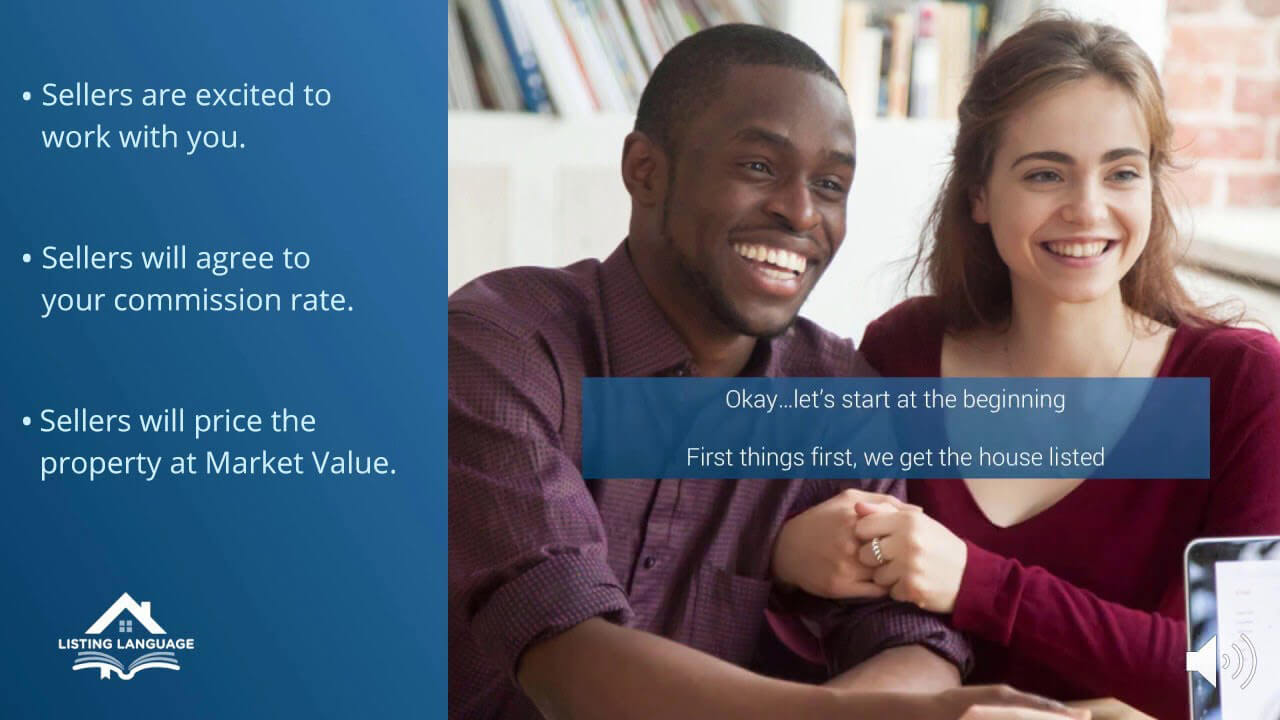 Congratulations! You've set the appointments; you're getting excited about building a business around Listings. Whether you're a pro at setting the appointments or finally ready to tackle the world of working with Sellers, you've done a lot of work to get here. Now it's time to bring forward your confidence and nail the appointment and send the other agents packing! Learn THE LANGUAGE, make it your own and never look back!